Sintra Trail Running Experience
Event Date: 12:00am, 6th February 2020
Location: Sintra/Cascais, Portugal
Ticket Price: €300 - €465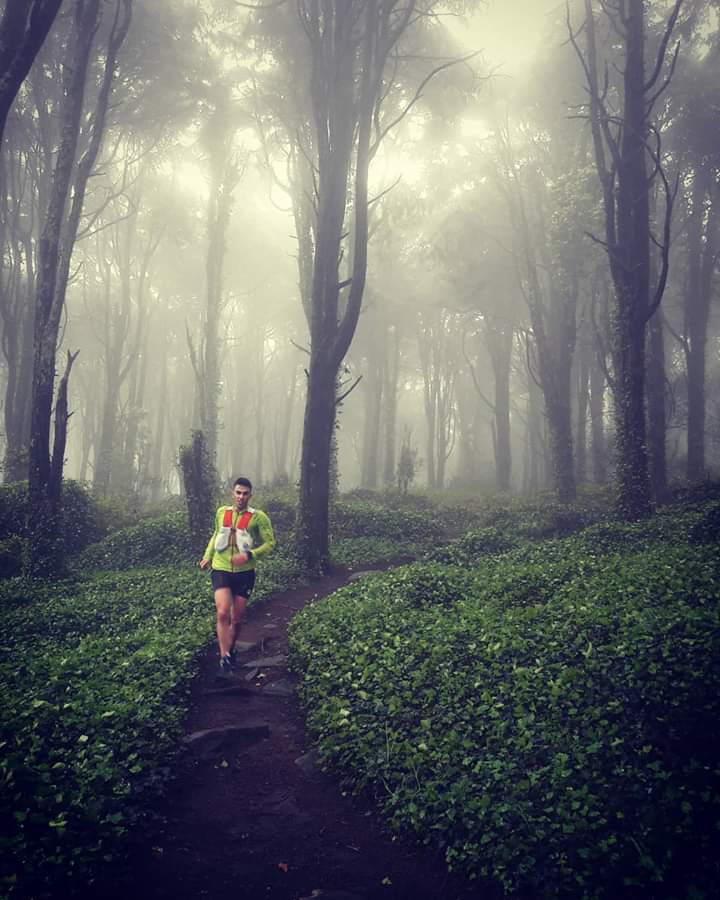 Our trail running experiences will involve 3 days of running. We figured that even the diehard among us may struggle to get up and run for a full week of trail running. This allows more flexibility for you to take a long weekend of quality trails for instead of taking a whole week off work.
The trails in and around the Sintra National Park have various degrees of difficulty so there is something for everybody. We will incorporate strength, speed and technique into our sessions while taking in the natural beauty of this part of Portugal.
We will finish the weekend with a local race, Peninha Skyrace, held on the trails we have been running on. Race inscription included for those that want to take part.