Sintra Magic Trail Experience
Event Date:  12:00am, 8th March 2023
Location: 
Ticket Price: €350 - €699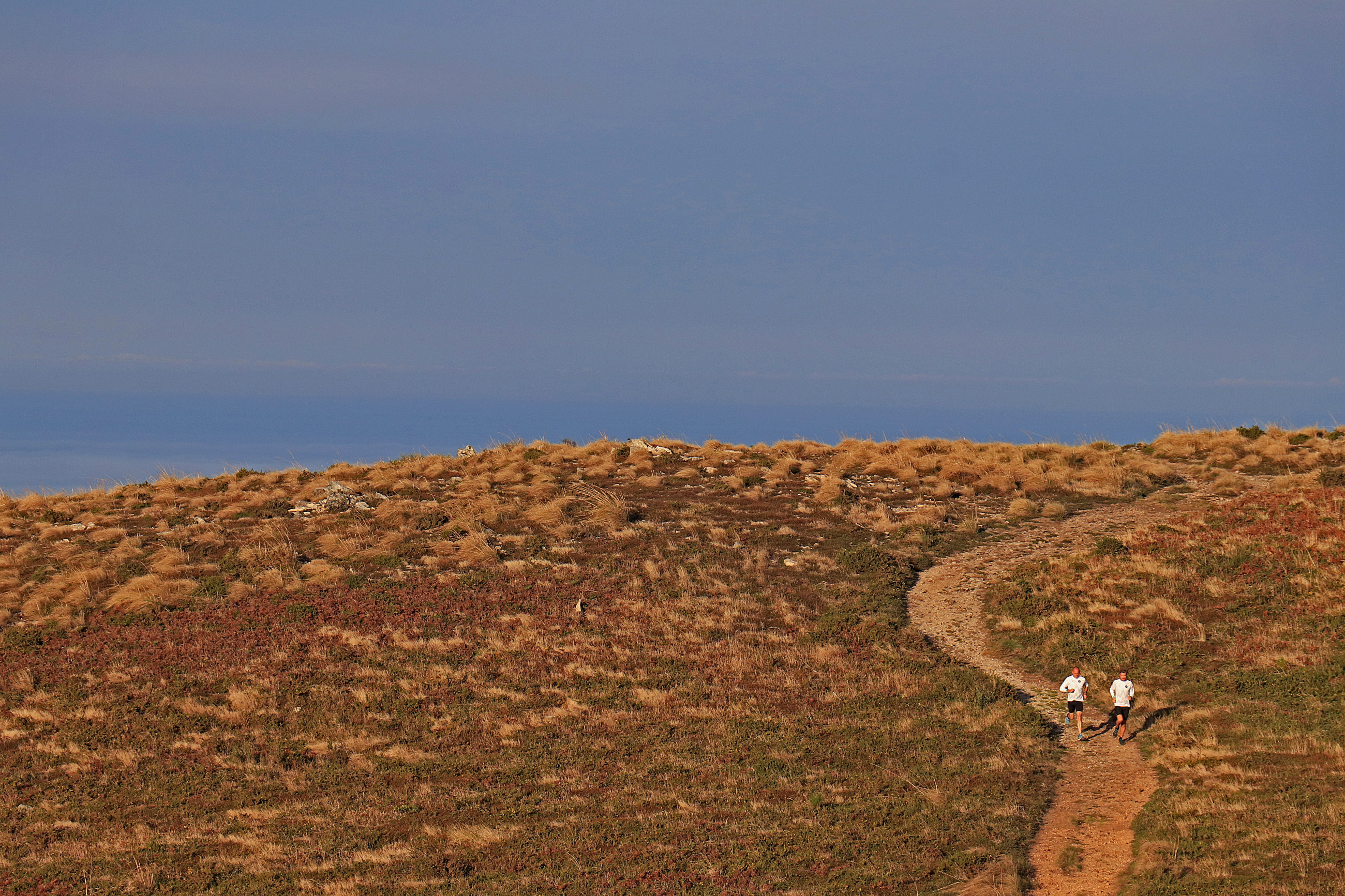 A 4-day adventure tourism experience in the Sintra National Park, Portugal. You will be surrounded by nature, running on coastal trails and in pine and eucalyptus forests within a secure environment of our experienced guides. At the end of each day, you can relax and unwind in quality surroundings whilst enjoying the local Cascais gastronomy.
Having the time to know where to go, how to plan routes, what the accommodation might be like, where to eat, what running gear to take and worrying about car hire can be a time consuming and stressful task. We take all of this out of your hands by providing a complete and professional service.
We understand the full-time commitments of work, family and training because we have the same commitments. We also share the same passions of adventure and an outdoor lifestyle. We have many years of running and racing experience, knowledge of the local trails and an easy-going nature which will give you an exciting and fun experience.
We offer a maximum of 6 places for each trip to ensure you receive 100% satisfaction with the experience we have prepared.
5*star half board accommodation. Price includes transit to and from the trails each day.